Everything you need to know about Providence's Friar mascot before March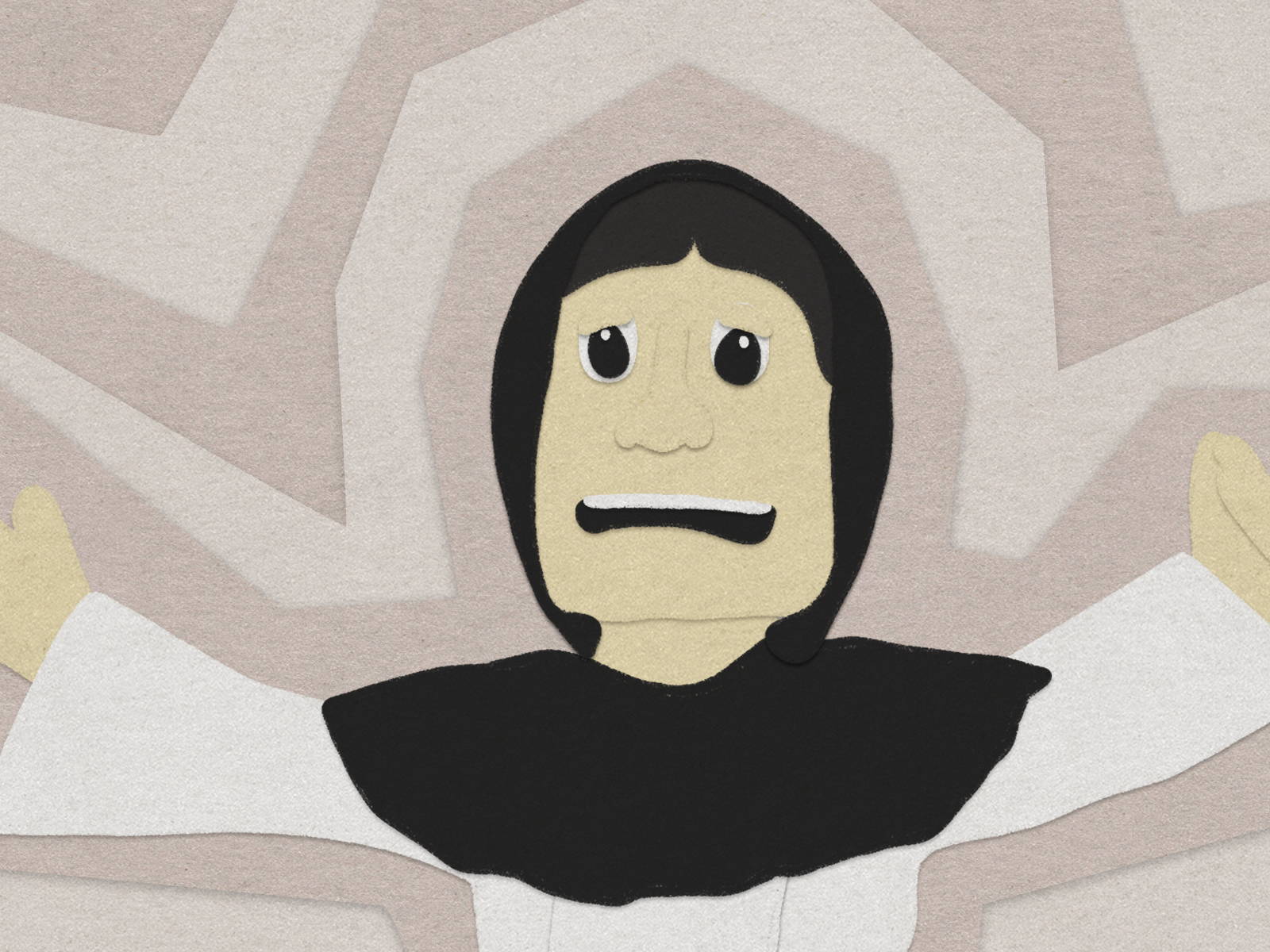 ---
Basketball and Providence go hand in hand. Its men's basketball team was a founding member of the Big East Conference and has made two Final Four appearances in its history, one of those led by current Chicago Bulls coach Billy Donovan. Four former Providence players or coaches are also in the Naismith Hall of Fame, including Dave Gavitt, John Thompson, Rick Pitino, and Lenny Wilkens. Basketball is strong in Providence.
This year, they're projected to be a 7-seed in the men's NCAA Tournament as of writing this. That means there is a strong chance you'll be faced with the Friar mascot come March on your television. Whether for bar trivia or virtual water cooler talk, it's time to get into the history of the ever-popular: Dom the Friar.
---
Founded by the Catholic Diocese of Providence and the Dominican Province of St. Joseph, Providence College began as a one-building school in 1917. Though best known for hoops and hockey, its first sport was actually football, fielding a program from 1921 to 1941.
Maybe the most important thing you need to know about Friar Dom is that Providence initially used a live dalmatian as its mascot. The first mascot was named "Friar of WHat-Ho" because the pope referred to Dominicans as the "watchdogs of the Lord."
In 1963, after the death of Friar Boy IV (Friar Boy had become the name for the dalmatian), Providence saw it's the first human representation of the Dominican brother. The university described him as "a rather jolly fellow who, with a wide smile and even wider belly, resembled the lovable Friar Tuck from the Tales of Robin Hood."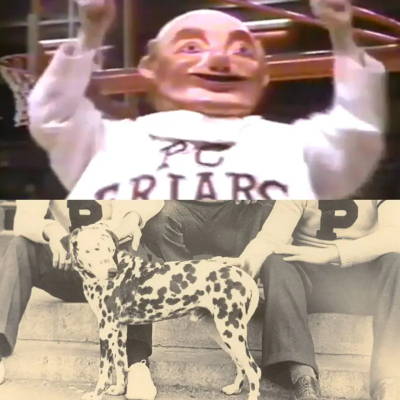 In 1993, the live dalmatian returned alongside Dom, as well as a mascot version, but when Friar Boy V passed in 2001, that would be the last time Providence would use a live dog mascot. Around the time of Friar Boy's passing in 2001, a new Friar mascot was created, one you may be pretty familiar with.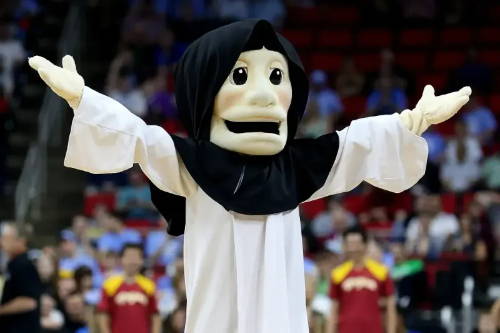 Fast forward to 2017, Providence brought back the dalmatian in new and improved form, officially naming him Huxley. So now, the Friars officially have two mascots, Friar Dom and Huxley. I'll be honest, while some think Dom is "creepy," the evolution of this story and the addition of Huxley is making this one of my favorites in all of the college sports.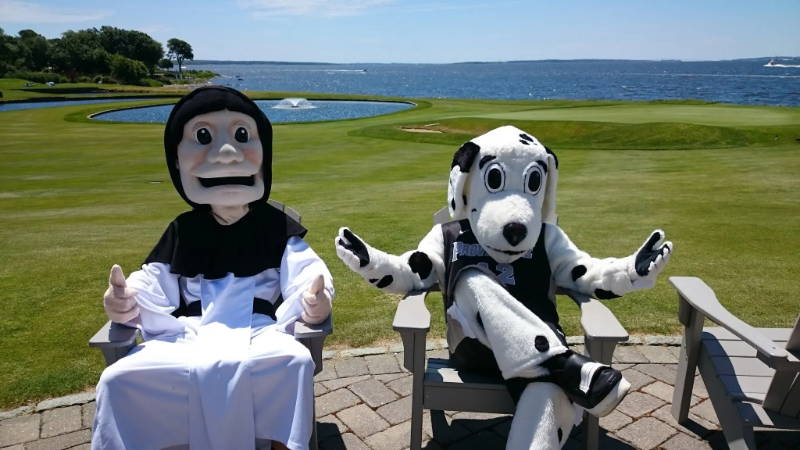 ---

---
---