The history of FSU's "Flying High" Circus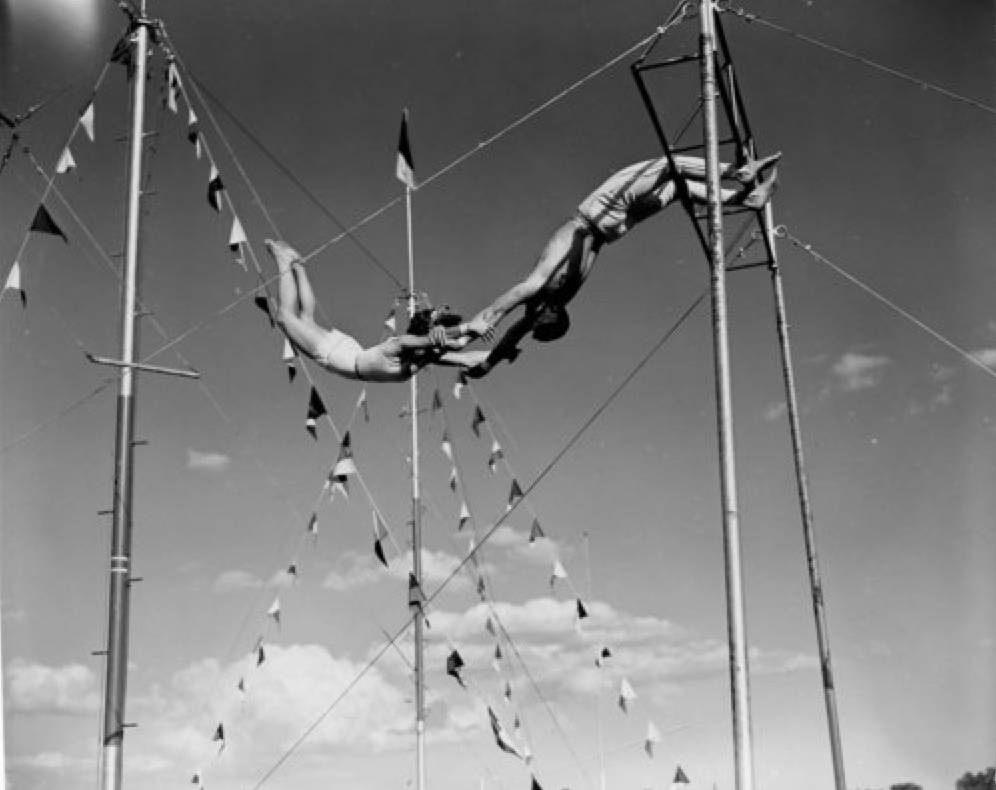 ---
Today in Homefield History, we're talking about the Florida State "Flying High" Circus that has entertained Tallahassee for over 75 years. While this circus is performed by students only, it rivals that of any professional circus out there today. Students within the program create their own costumes, manage their show production, rig their own equipment, and set up the show at the Big Top tent on campus.
Founded in 1947 by Jack Haskin, the circus was created as an extra-curricular activity for students. The original goal of the new endeavor was to help promote the university's new coed campus, and there was only one requirement to join the team: You must be enrolled and seeking a degree from Florida State University.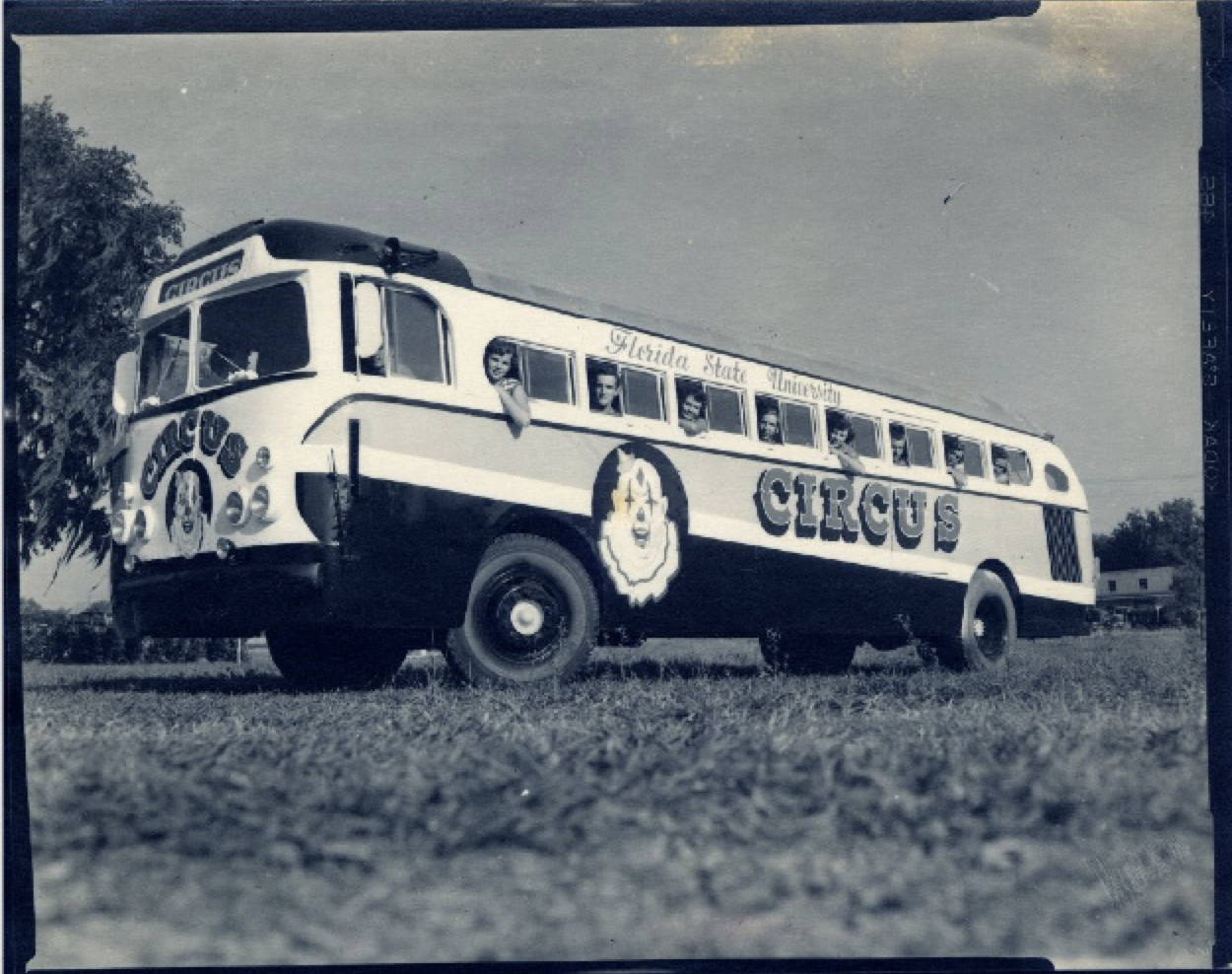 The FSU Circus is one of two collegiate circuses in the US, with the other belonging to Gamma Phi Circus at Illinois State University. The FSU circus performs in the Big Top on campus and does two seasonal shows each year, one in the fall and one in the spring. You can watch a super fun recap of one of their Halloween shows here:
Each fall, the FSU Circus invites all students from the university to audition for a spot in the production. There are over 100 students in the cast, which is decided through a two-week audition process full of callbacks and performances.
Positions within the circus can range from Ringmasters and dancers to production managers and costume designers; there is something for everyone. Even high-flying performers.
While the FSU Circus does not use any animals, they do incorporate some of the most traditional and exciting aspects the Circus is known for. You will see everything from the Flying Trapeze to juggling to the High Wire.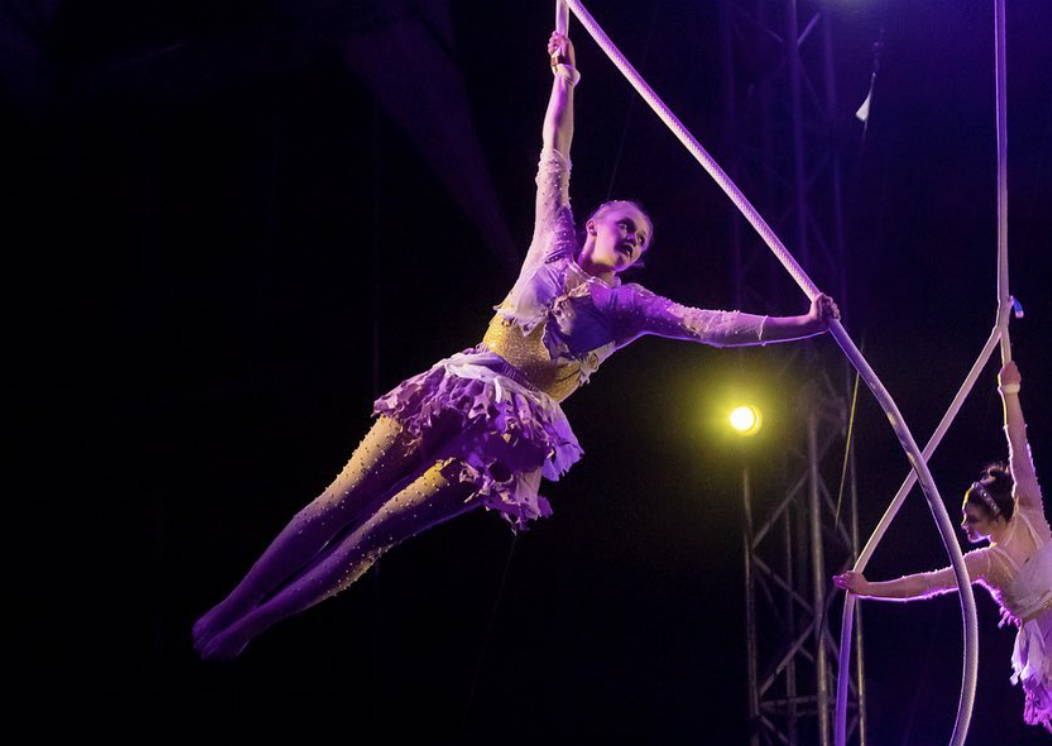 Photo from @fsuflyinghighcircus on Instagram
One of the hallmarks of the FSU Circus is its commitment to education. The program allows students to learn and hone their circus skills in a supportive and challenging environment. With a focus on safety, students are taught by experienced circus professionals who help them develop their skills and achieve their full potential.
We created this shirt in partnership with FSU and the Circus, designing an illustration to celebrate one of the most extraordinary traditions we have come across to date. And if you're ever in Tallahassee, make sure to check this out!
---
---