Kara Lawson motivates Duke with inspirational pep talks and … puppies?!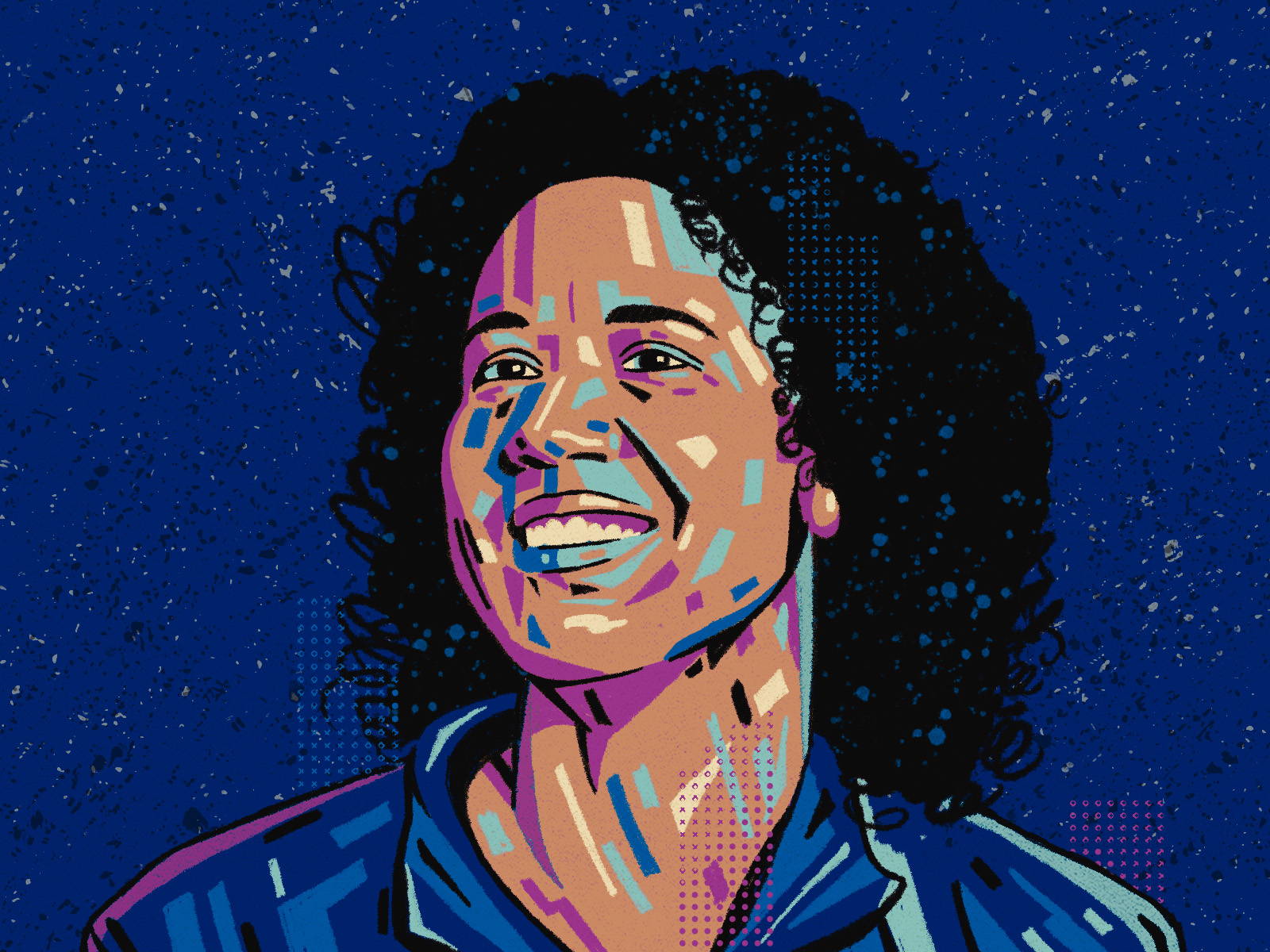 ---
By: Jordan Ligons Robinson

You can catch Jordan writing, on-camera hosting, or podcasting about women's basketball year-round. And if she's not doing those things, she's either adding to her kick collection or reminiscing about the Sacramento Monarchs.  
---
Suppose you've yet to witness a game of the 18-3 Duke women's basketball team this season. In that case, head coach Kara Lawson has a list as long as a CVS receipt of attributes she hopes you notice at first glance when you watch the team. Buzzwords like confidence, togetherness, and effort rolled off her tongue as she described her Blue Devils; these traits make it easy to root for a top-20 team. And in her third year at the helm, it's not lost on her that the art of coaching college-aged women sometimes has nothing to do with basketball.
"I'm really coaching and helping to mentor the next generation of female leaders in my program," Lawson said. "It's a huge responsibility to have."
Coach Lawson and motivational pep talks are like the shaking-hands emoji. Her "Handle Hard Better" speech has over a half-million views on YouTube. She has merch, too, and Lawson told me that after every game this season, someone has approached to say how inspired they are by her words.

But, out of all the wise isms she asserts between drills to sharpen her players, there's one strategy that seems to never fail. Puppies!
"We have a puppy kindergarten," Lawson says about Duke's Canine Cognition Center, which trains Labrador Retriever puppies to be future service animals. Part of the puppies' weekly classwork is honing their social skills. That's where the women's basketball team comes in. Each semester, the team gets matched with a pup who comes to their practice to play on the court. So far in the Kara Era, they've had Dunn, Nestle, and Madeline. She says they're still waiting on their "lab assignment" for the winter semester.
"Even if we have a bad practice or a player has a bad practice," Lawson adds, "it's hard to be upset around a puppy."

We know dog-loving recruits will soon be lined up outside Cameron Indoor Stadium. Still, it'll also be because young players just really want to play for Coach Lawson. And would you blame them? Lawson, a 13-year WNBA vet, won a WNBA championship with the Sacramento Monarchs and has 11 gold medals with USA Basketball as a player and a coach. The two-time Olympic gold medalist also sat on the bench next to Brad Stevens as a Boston Celtics assistant coach before arriving in Durham.
Five years ago, she was breaking glass ceilings as a female NBA analyst for ESPN, and now she's leading the 16-ranked program in the country. The Tennessee grad says she owes a lot of her path to her former coach, Pat Summitt.
"I wanted to be a coach since I was little," Lawson, who led the Lady Vols to four straight SEC Tournament titles and four Final Four appearances from 1999 to 2003, said. "One of the reasons I chose to go to Tennessee was to play for Pat because I felt like if I wanted to be a coach, I might as well go play for the best coach."
The constant pursuit of excellence is something she learned from Coach Summitt. It has helped Lawson bloom not only as a player but as a person and coach. As only the fifth head coach in Duke women's basketball history, winning matters, but it's the people that remain a priority. So that when her players graduate and become doctors, engineers, or dog moms—they win at life.
"I think what would be the greatest compliment or achievement of my career would be to sit back when I'm retired and be able to read about what my former players are doing," Lawson said. "I'll just be really proud of the women that they become."
---

---
---