How Georgia Tech made the Tulsa Hurricane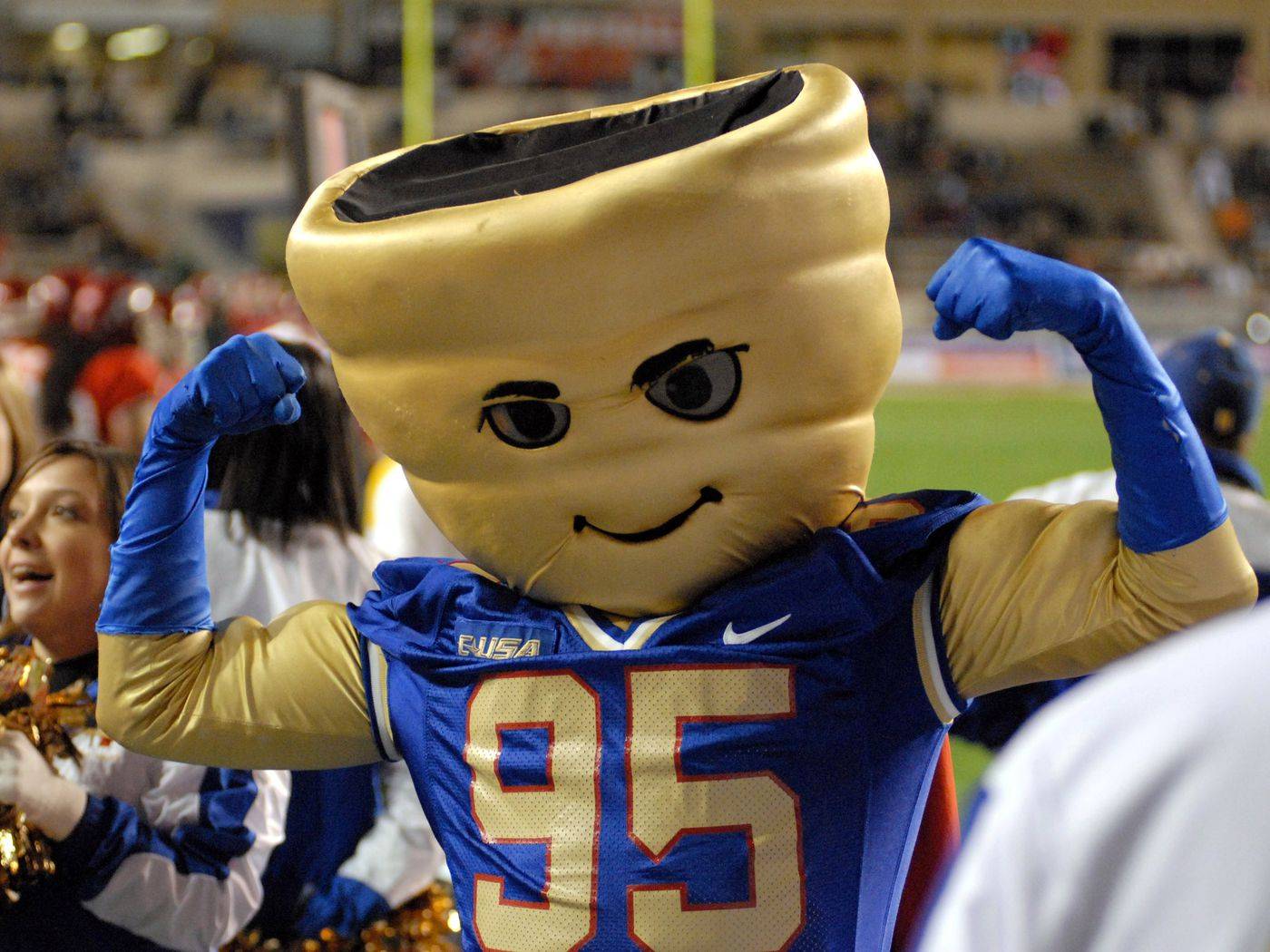 Photo by L. Scott Wambsganss/Getty Images
Why is the landlocked University of Tulsa the Golden Hurricane? Well, there are no meteorological reasons why Tulsa chose its nickname. It would be best if you thanked Georgia Tech instead.
In 1922, Tulsa went by a handful of names, and new football coach Howard Archer felt the team needed a more impactful name as the season grew more successful. Over the years, Tulsa had been known by various names such as the Kendallites, Presbyterians, Tigers, Tulsans, Orange and Black, and even the … Yellow Jackets (important to note).
It was then that, Archer embarked on a quest to find the perfect name. Their switch to gold and black uniforms and a comment that the team could "roar through opponents" inspired Archer to nickname them the Golden Tornado. A name that made meteorlogical sense! But it turned out that Georgia Tech had already claimed the title of the Golden Tornadoes five years prior. Yes, that Georgia Tech Golden Tornado we all know and live.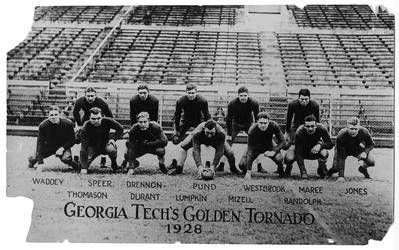 Quickly, Coach Archer had to find a new path. After a team vote, the team took a tornado and turned it into a hurricane, and the Golden Hurricane was born. The name has been in place ever since, and as you know, Georgia Tech is no longer the Golden Tornado. They are infact the Yellow Jackets, a name Tulsa once used.
Tulsa could have been the Golden Tornado, after all.
Nevertheless, the enigma of the Golden Hurricane lives on. And while the name may not align precisely with traditional weather patterns, it has become an integral part of the university's identity, fueling the spirit of the Golden Hurricane today.
Let us know in the comments if you think Tulsa should have been the Tornado or if the Hurricane is just fine.
---
1 comment
---
---